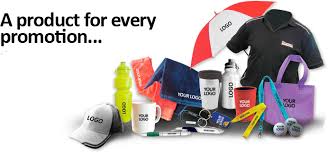 We invite you to browse our catalog for hundreds of products that can be imprinted with your logo and message. Just click on the photo above to find the product you're looking for.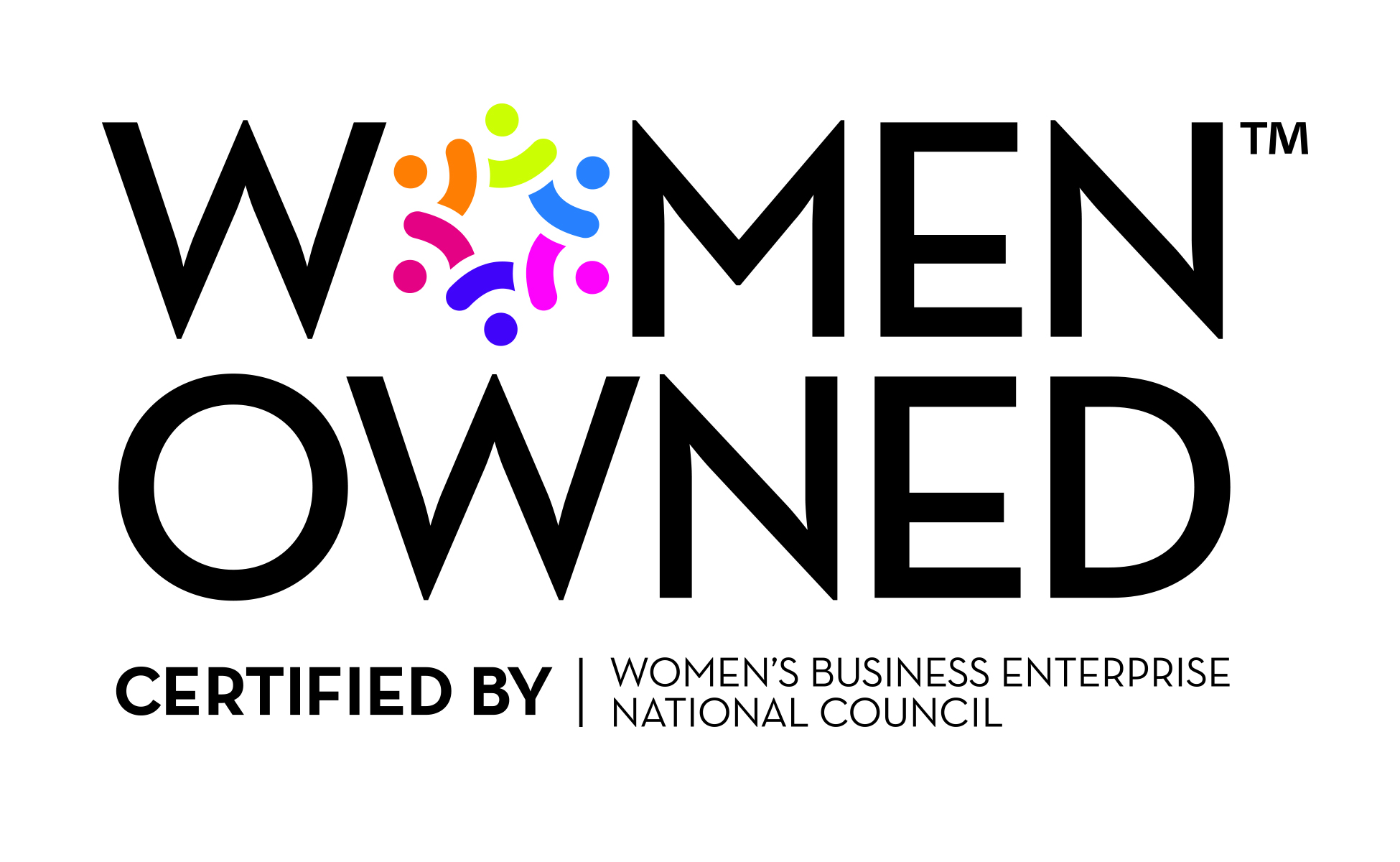 Distinctive Promotions is proud to be a certified women owned and operated company. Click on the photo to see how the certification process works.

We can provide all of the elements required from concept through delivery of your product.